Reputation
Reputation Management
More than ever, reputation management is the key to building successful businesses. When a customer interacts with you online, the experience defines who you are, how you operate, and how you're different from competitors.
Invest in your reputation and realize it's full potential!
Where two products are similar, often chosen is the expensive brand based on the brands reputation. Build trust and loyalty from existing customers, attract new customers who are seeking better value and increase brand recognition and association with reputation management.
We transform our clients businesses!
Visibility and high rank positioning with positive publicity is the goal. This results in an increase in positive web presence, helping you own top spots in search engines. Experience enhanced brand reputation, increased customer loyalty and spend, and an engaged, aligned and productive workforce. We have a complete focus on protecting and managing your reputation and brand while enabling you to be actively involved in the outcome of results.
Impact on Business
Reputation Management is critical when considering fiscal implications. Superior value through analyzing and influencing search results, can prevent the loss of business or career and ensure ongoing success for you and your Company.
Annoying Complaints
What do your customers discover when they type your brand name into a search engine? Are you losing reputation or business as a result? Unhappy consumers, political groups, competitors and disgruntled employees may have an interest in posting negative information, slander, libel or defamation about your company.
Services for individuals, professionals and businesses.
Individual – Personal

Personal Reputation Management is the process of harnessing the reach and interactivity of the Internet to improve and maintain your personal brand. This involves a set of methods for generating a respectable presence of a person on the Internet. That presence could be reflected in any kind of content that refers to the person, including participation in blogs, personal web sites, social media, pictures or video. More…
Professional – Professions

Professional Reputation Management is an opportunity to create compelling value propositions, new tools for promotion, interaction and relationship building. We help you build a reputation as an expert in your field and to develop trusting relationships with your stakeholders. The process involves attracting, engaging and retaining customers, and as the relationship develops, the interaction provides the ability to learn from your customers and relate, providing further added value. More…
Business – Corporate

Business Reputation Management for a specific product, product line, brand, company or its executives, seeks to increase the perceived value to the customer and thereby increase brand franchise and brand equity. Cultivating a reputation for excellence, which builds confidence and trust that not only entices potential customers to buy, but leads them to spread positive word-of-mouth, attracting other customers to your site. Traditional media, social media, blogs, forums and other groups can leave you vulnerable without reputation management. More…
Managed Reviews
Consumers look to other customer reviews before they make a purchase. Make it easier for people to find you online, stand out from the competition and improve customer satisfaction. We offer web based platforms to invite customers for reviews, verify their authenticity before publishing, and correspond with consumers to mitigate negative reviews. More…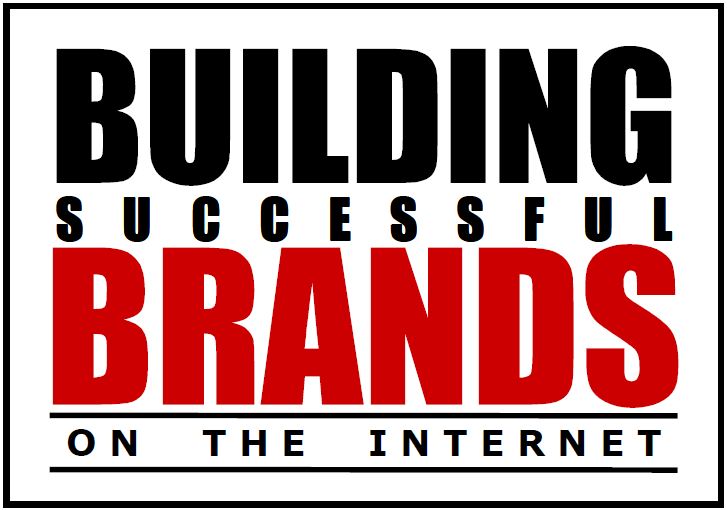 ---
Leave a Reply