Who is Reputation Professor?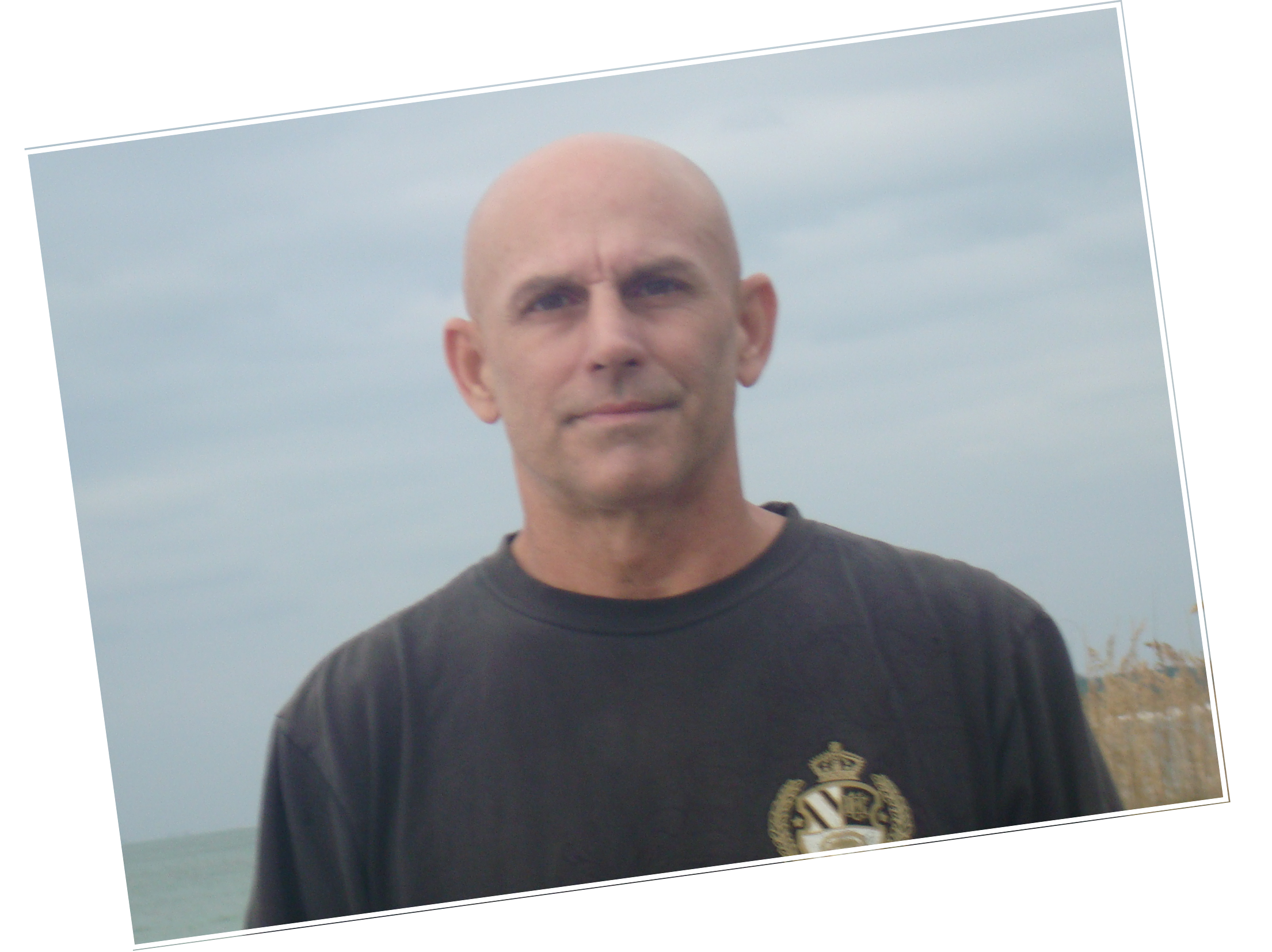 Founded by Dave Daniels, Reputation Professor is a leading Orlando based organic Reputation Management and Reputation Marketing firm, ensuring clients and customers find their online businesses on page one of search engines such as Google, Yahoo and Bing.
Dave Daniels has been actively involved in SEO and Internet marketing since 2006. Dave's knowledge and experience have made him a respected and referenced SEO in the industry and his passion for innovation and growth has led this company, Reputation Professor, to become a leading reputation marketing firm.
Careful keyword research, optimization of code and content, search engine promotion, tracking, and competitive research are among the many reasons our clients love our Reputation Management Programs.
Take advantage of our expert Reputation Management and proven organic social media strategies to maximize your return on your investment for your business.
The Reputation Professor Mission:
The Reputation Professor mission is to provide outstanding personalized service at competitive prices to all clients. Our careful attention to detail, and courteous staff combine to set us apart from the competition. We ensure strict adherence to our unusually high quality assurance standards to assure complete customer satisfaction.
What is the Reputation Professor Client Base?
Reputation Professor services a diverse Reputation Marketing customer composition from our Florida headquarters. In essence, no matter what the nature of your organization, or what industry you operate in, we have solutions to fit your Reputation Marketing needs.
Reputation Professor
Orlando Reputation Marketing
Phone: (321) 234-3640